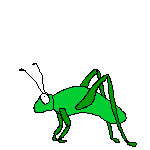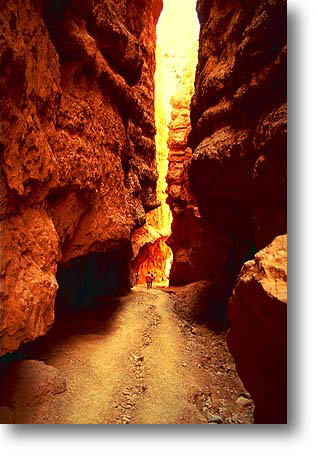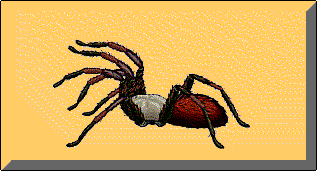 SERENITY IN THE DESERT


by Gary Jacobson



A massive desert serenity
Comes bearing peaceful tranquility,
Mid burning heat to cleanse the soul,
In tall sky's envision the whole
Understanding clearly mankind's role.


The desert rampant with life is teeming
Fostering peaceful feeling
Where the whole land shimmers
With heat rays fairly glimmers...

In nature's sacrosanct lands
Amid hot, burning sands
Possessing,
Emulating,
Absorbing,
Calming with sacred, clear quieting.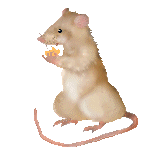 Every angle a postcard view
Whispering to you
Enticing you
Where you can see far into forever
In solemn peace
From worldly confusions sever,
On a desert's weathered face
In timeless grace...


A land wide open and free
Beckons to me
Royal blue skies stretching far
As you can see.
Cactus,
Scorpion,
Lizard,
Spider,
Snake,
Abound in nature's arid lake...

Lurking unseen, till they're found
With heart stopping resound
Inspiring hasty rebound...
A rattle and a hiss
Sounds you just can't afford to miss
For amid the serene hue
Live things live
That can reach out and bite you.




In a land trailing into infinity
Far and further
From the caustic city
In heat pasteurized
Cauterized
Sanitized
In pure desert clime
A table of treats spread before you
Hauntingly sublime...
Endless till the end of time.




The desert poses a paradoxical conundrum,
But isn't life a conundrum?
Mid towering saguaro
Swirling winds,
With hawks in tow,
Hearing songs of the rattlers
Till crowded civilization blurs,
Till binding with nature occurs.

The withering desert
Gives a special kind of comfort
So grandly solemn and serene,
Enthralled,
Enamored and awed,
Hypnotized, forever captured
By the glorious scene.