Frail gossamer wings caress mine face
Filling my heart
With sweetest enchanting embrace,
Enraptured with nigh majestic joy,
For giving sheer touch just to please
Faeries betimes employ.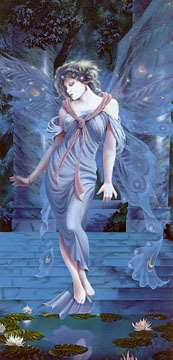 Faeries seduce thee with playful charm
Tricking thee
With deceptions that disarm
As with mournful cry of the banshee,
With playful faerie pranks
Enticing,
Beguiling,
Totally mesmerizing...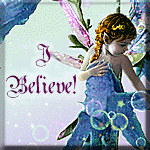 Fair memories play there,
Hiding in our imagining.
Secrets borne mid woodland tare,
Haunting,
In deep shadows abiding there...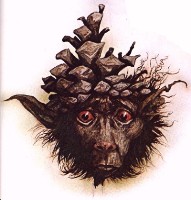 The little people called fay,
Art sometimes temperamental,
Betimes gay,
Always unpredictable,
Except when they're not.
Faries can be quarrelsome,
An entirely pugnacious lot,
Moody,
Erratic,
Except when they're not.