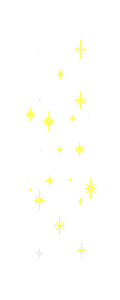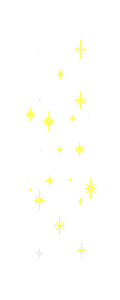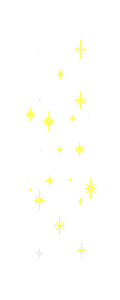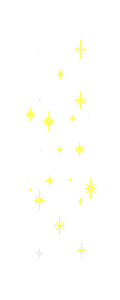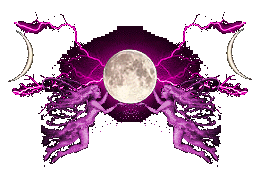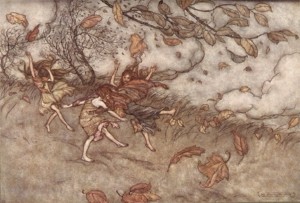 So harken ye now to the woodland,
Where abounds this happy band.
Joyfully there
Watch the unicorns play,
For unicorns
Wherever they may stray,
Playfully change seasons to their liking,
Be it night or day,
In snow or sun forever cavorting.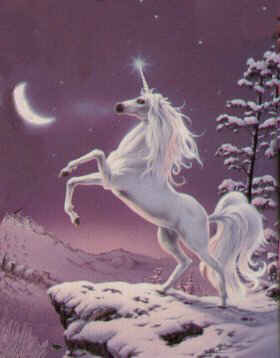 The bonny faerie world tis weeping,
In the night of the thousand stars,
In the cold, cruel world weeping.
Faeries in Elysium Fields keeping,
Wish to grant sweetest happiness
Forevermore seeking
Ecstacies playful bliss,
Making frenzied joyousness...
From cold winter's joylessness...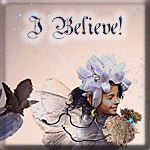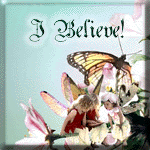 CLICK WAND, AND IT WILL MAGICALLY TRANSPORT THEE TO THE NEXT PAGE...