I love thee,
to the heart and breadth of thee.
You mean everything to me,
from hallowed spiritual essence,
to shining good sense.
Thine presentation leaves me breathless.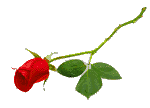 From the cadence of thine beating heart to mine,
shimmering pools of light
shining in eyes divine,
I see an angel before me,
beautiful,
deeply spiritual,
heaven sent so fine,
filling mine cup to overflowing
with hearty strawberry wine.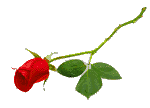 My love flows
so intense,
spectrum of highs to lows
so tense,
along the road to love
with menace paved,
making love
seem depraved.
Life and love
full of humbly contrite penance,
fills the air
with fine incense.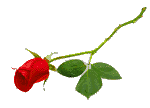 The warmth of thine laughter
gives mine heart wings,
flinging caution to the air
with hope inspired cheer
giving love springs.
My soul sings because of thee dear,
songs like a bell ring
your love lifts me high and higher
to the pedestal of a king.