Legions of sugar plums
Dance in my head,
Like a thousand toy drums,
Making me spring from my bed.

Childish mind all afire
Dreaming of what christmas morn brings,
In my head racing with desire
Scores of festive things,
Candy canes, nutcrackers,
A joyous Christmas bell
That merrily rings.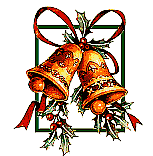 Filled with heavenly delight,
An angelic chorus sings,
As all aglow I'm dreaming of the sight
Of sweet cakes with frostings.

Oh the joy when I see
All a nestled under a tree,
Calling to me,
Beckoning to me,
Christmas packages tied up with string,
Sweet release to give them
From the tie binding,
Set us free oh Cherubim,
Sweet childlike Seraphim.

I recalled a bearded man so jolly,
An elf rather plump,
Around his head twists of holly,
Who with a hop, skip, and jump,
Settling under a Christmas tree,
Set me on his knee.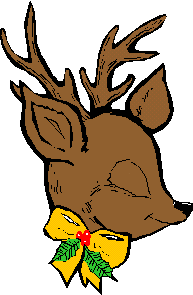 Like a bowl of jello laughing,
He laid a finger pointing
To the side of his nose.
I felt myself tingling
From my head to my toes...

I heard a chorus on high singing,
Angelic bells ringing,
A new born king praising,
With resounding joy
Celebrating the birth of a child
A baby boy
Meek and mild

They sang of peace on earth,
Laid in a manger lowly,
Of everlasting rebirth
Brought to a world remembering
His word abidingly
The real Christmas meaning
His fullfilling gladness,
Bringing eternal happiness.

I thought of his birthplace,
A humble stable bare,
A sweet, gentle face,
His loving peace so rare.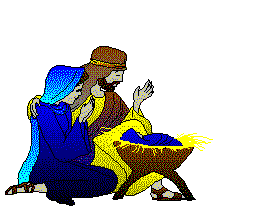 Through sore privation's rife
That I might live,
He gave of his life
Of His blood He did give
That the world not despair
He gave us exceeding care.

His Christmas gift is divine harmony
Given freely without contentious noise
Or ceremony,
With no tricks or ploys
With no strings attached fill,
Our world for good little girls and boys
With love, peace, goodwill.

As christmas snow fills the air,
With good tidings pure as crystal
Last of the millenial year,
This Christmas monumental
Filled with holiday cheer
Candy, goodies, sugar canes should,
Make our lives very, very good.